Have you ever come across the terms "transcription" and "audio transcription" without really understanding what's behind them? Would you like to learn more? We have designed this article to answer your questions!
After all, audio transcription can have many benefits for your profession, whatever your trade. Every day, you could automatically record, store and transcribe your professional exchanges and thus save precious time during your working day.
In this article, we would like to give you an insight into all aspects of transcription and audio transcription, including the many advantages of the latter solution!
What does the term "transcription" mean?
Transcription is synonymous with recording, reproduction or translation. It is defined as the act of copying a text and writing it down on a new document.
How did transcription come about?
We have always used transcription, in many different forms.
However, transcription and audio transcription have had a major role in the evolution of many societies. Firstly, audio transcription is originally a process of manually writing texts based on audio recordings. These were previously recorded and stored on cassettes.
Nowadays, the vast majority of audio recordings are made on computers, either as audio files or as videos. This means that we store more recordings and can listen to them more easily. In addition, we can also consult them regularly and listen to them again at our leisure, without worrying about any technical aspects.
What is audio transcription?
Audio transcription is the process of transcribing audio or video recordings of company meetings, interviews, conversations or academic research into written form, for example in the form of reports. It is most often carried out by means of digital dictation using recording tools.
This solution is very common in companies and in various professions, such as medical secretaries. In most cases, it can be very complex to transcribe certain elements quickly and accurately.
When do you need an audio transcription?
Whenever you are having an exchange with another person, audio transcription can be useful! Indeed, it can be useful in all trades and even has an essential place in certain companies or professions !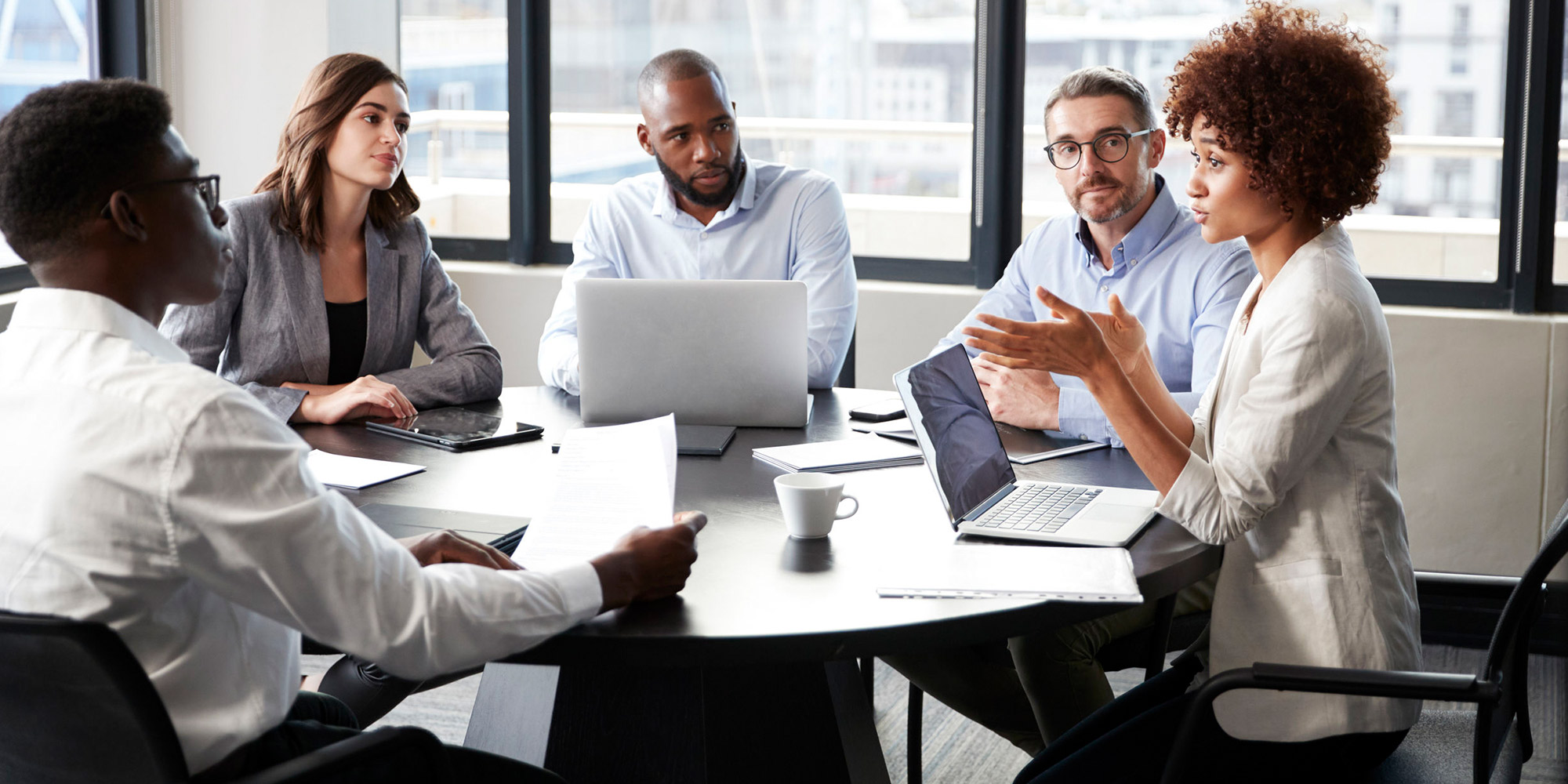 For example, imagine that you have several important calls and meetings during the day and you are afraid that you will not remember everything. Automatic audio transcription is your best ally! You can concentrate on your exchanges without having to take notes: a few minutes later, you will have an accurate account of your exchanges. Thanks to this automatic note-taking, you will not have missed any key information!
By using this tool, you will be able to concentrate better during the many meetings you may have during your working day. You can discuss in complete freedom since all the information exchanged will be given to you in just a few minutes after the end of your recording.
In your day-to-day work, you can rest assured that you will no longer miss any of the information discussed during your meetings or phone calls and you will save time!
How long does it take to transcribe an audio recording?
Transcribing audio into text usually takes a lot of time and energy. Nowadays, automatic transcription is more widely used than manual transcription as it has become a much faster and more accurate solution.
In addition, manual transcription could take up to 4 hours (and more!) for 1 hour of recording. With automatic transcription, it is possible to transcribe in just a few minutes, and with greater accuracy! The daily time savings are clearly visible.
What's more, thanks to automatic transcription, you can simply re-read and reorganize the transcribed discussion, which only takes a few moments. Correction is simple and immediate!
Commencer à transcrire automatiquement
How do I automatically transcribe?
To enable you to transcribe your audio files automatically and easily, you can rely on Noota, our note-taking assistant. At Noota, we specialize in automatic transcription, and our artificial intelligence equipped with voice recognition allows you to save time: in 20 minutes, we transcribe an hour-long audio file that would require 4 hours of manual work!
To use it, simply start the recording at the beginning of your meeting and stop it whenever you want. We will then transcribe your audio file into the form of the document you need: whether it is a meeting report, an interview or a medical letter, we will adapt to your needs! Afterwards, you can send your transcribed file to your colleagues so that they can also benefit from your quick transcription of the exchanges you have just had. There are many export formats available to suit your needs.
Our automatic transcription tool simplifies your daily routine and allows you to spend your time on other tasks! With just one click, you can free up your daily workload!
In order for you to discover all the facets of automatic transcription and to have the opportunity to get to know our platform, we offer you 30 minutes of transcription!
If you need to contact us directly on our website, we will be delighted to answer your questions and guide you in your discovery of automatic transcription!